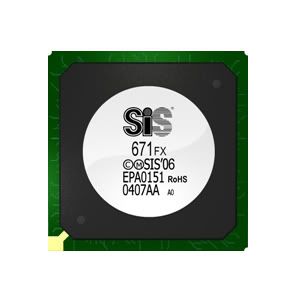 As i promises yesterday, here's the Driver for SIS M672/M671. It will work for X86-64 / 64BIT Architecture. Unfortunately, i still can posting for old version of this driver that will run on Xorg Server 1.7
For xorg server 1.10 which is will be released soon, i still can't guarantee the compatibility, But at least until now it still run smooth on my machine. No more talking, you can download the driver from Here:
For the configuration or how to set it up, please refer to my first post in this blog, don't be lazy to read ok? It only eat you time less than 5minutes to get it done.